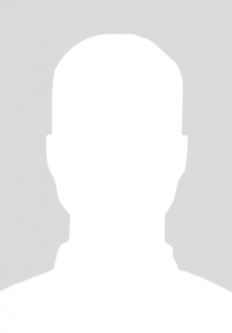 Office hours

I will have no regular office hours in July and August, but I'll be available virtually all the time. Send me an email, and we'll find a slot that suits us both.
Cabinet
117A
Department of English
Lector Dr. Mirjana Želježič
Mirjana Želježič, born in 1963, has a PhD in Linguistics. She took a Bachelor's degree in English and Sociology of Culture at The Faculty of Arts in February 1989. She received The Faculty Prešeren's Award for her diploma thesis.
Between 1994 and 1995 she was employed as a young researcher at the Faculty of Arts, Department of English, since January 1996 she has worked as a lector at the Department of English. In the period between 1997 and 2004 she focused on feminist studies, defending her Master's Thesis on feminist literary theory in 2000. Oral communicative competence has been in the centre of her attention since 2009. From January to October 2013 she was on a Fulbright scholarship, studying and working at The University of Vermont in Burlington, the USA. She was made part of the pedagogical support staff of Lawrence Debate Union, university debate club there. For the purposes of The Department of English she has been organising public debates in English on topical and controversial issues since 2009.
Compulsory Courses
Elective Courses