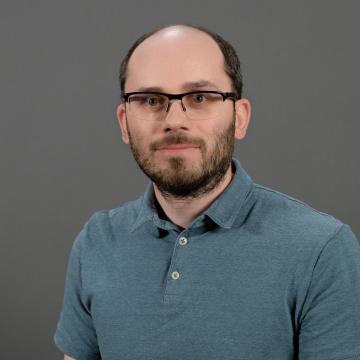 Office hours
During the summer/autumn exam period, office hours will be held by prior arrangement by email only.
Cabinet
225
Department of Geography
Tch. Asst. Nejc Bobovnik
Nejc Bobovnik earned a master's degree after graduating from the Department of Geography at the University of Ljubljana in 2016. From 2015 to 2017 he worked at Department of Geography as GIS Analyst. In 2017 he started working as an Assistant. His main research interests are Geographic information systems, Environmental Geography and Regional Geography.
Compulsory Courses
Elective Courses